Compatible XF Versions

1.3
1.4
1.5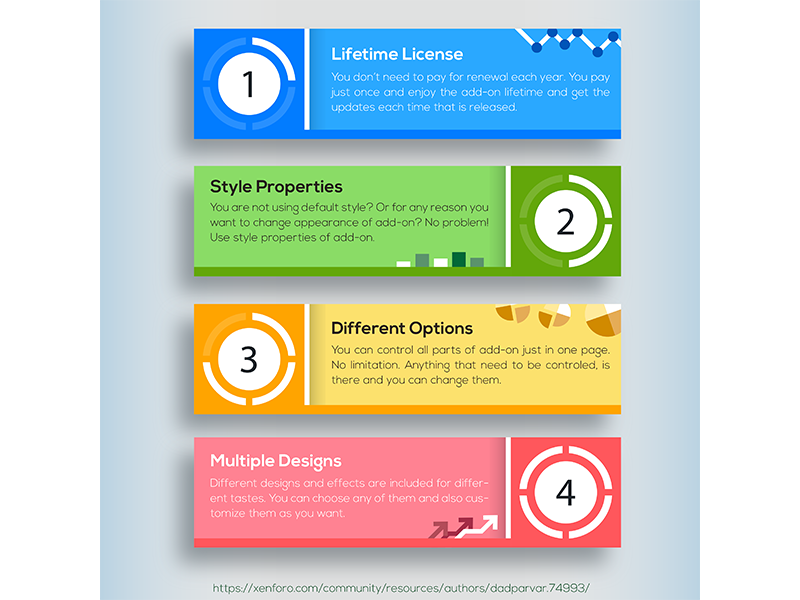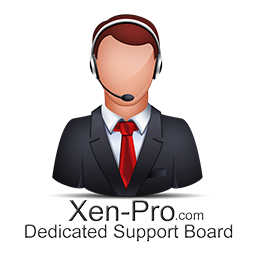 You may also check the live demo
here
!
Hi,
Using [HA] 3D Navigation you can add a menu to your site with attractive effects. In order to see how it looks exactly, check the
demo
! All different effects of demo are included in add-on with more options to fully control it.
Features:
Style Properties

Dedicated style properties Group for each design (to customize any thing!)

Different Options

Menu Style

AIRBNB
MOVE LEFT
ROTATE LEFT
MOVE DOWN
ROTATE TOP
LAY DOWN

Enable/Disable NavTab Link
Position
Layout
List of menu

Title Supports HTML
Icon is Font Awesome (included)
Note
:
I'm not a professional developer and its not my job. I developed it just for fun (and also I'm interested in coding). So:
I don't promise to update it regularly
But because we use it in our own site too, so all reported bugs will be fixed asap.
And also good suggestions will be implemented when finding free time to do (but try to do them asap).
Because of this, I set its license as lifetime.
Donations are always welcome. If you want to do so, you can start conversation with me.
Reactions:
greekwolfe, travelers, xapim and 1 other person