Compatible XF Versions

1.4
1.5
Some websites may attach or insert multiple documents (external link) PDF electronic struggling readers expressing preview, see that there is true what they are looking for or not.
Your problem will be solved by the Add on VNXF Read Pdf - Display the contents of the attached Pdf document or inserted in the article.
Installation:
- Up the files in the root directory upload directory of the site (where you are up to code xenforo).
- Go to the settings on the ACP ADDS addon-file import vnxf_read_pdf.xml
- Chmod 777 pdffile folder.
Pdf file to read on because Adds VNXF you can perform:
1. Preview all Pdf file format is attached in the post. Do not attach (attachment) more if the server you use is not strong enough.
2. Preview PDF files all content inserted in article (external link is pasted into all ending .pdf). Very light and easy to use.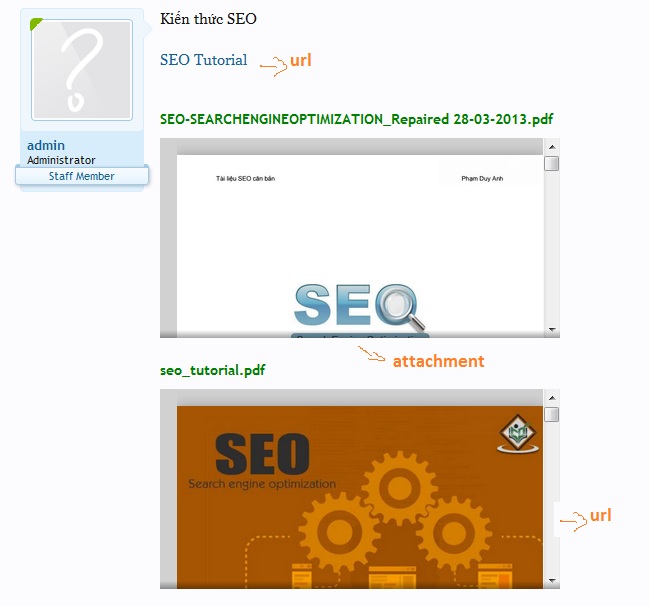 3. Customize the display size file and some other simple choice.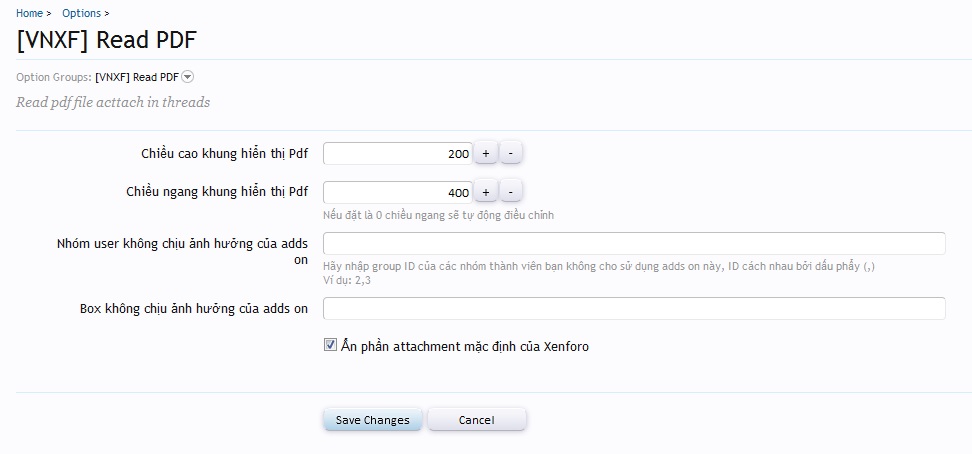 Note: Due to Google Docs changed reading the file should be able to use the new addon, you download, delete and reinstall the old addon see star light.
Reactions:
sucre13, Binz, Insomniac2403N and 3 others